Purpose
Behind every strong and successful strategy stands an even stronger team.
Our work isn't solely about
answering the questions at hand.
It's about ensuring your team has what it needs to thrive and to execute.
OUR WHY
Teams that are actively engaged in their work - that have the alignment, awareness and leadership to operate effectively - are more satisfied, more creative, and 30% more productive than their peers.
OUR HOW
We combine best practices from strategy consulting and coaching to use our engagements as real time learning labs where teams identify strategic solutions and adopt new ways of working together.
We partner with impact driven organizations to incorporate five core tenets for team success across all of our engagements:
Development of and alignment around the organization's end goal.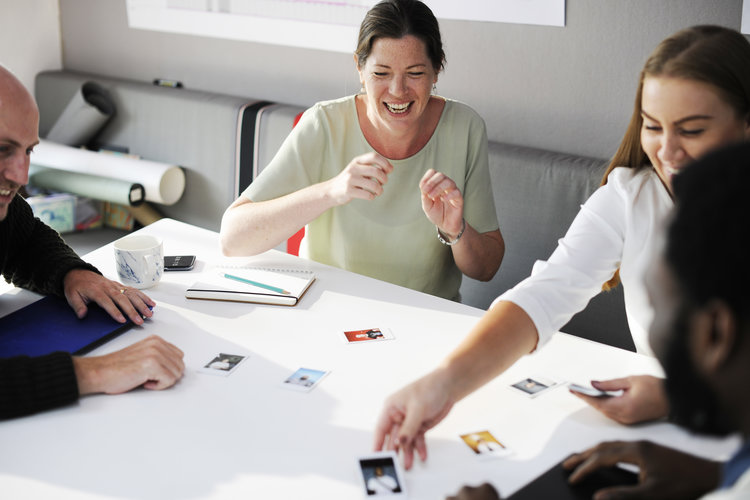 An understanding of the purpose and role teams and individuals play in achieving the end goal.
Processes and training to support professional learning and development.
A management philosophy and a system that acknowledge and support diverse skills and strengths at all levels of the organizations.
An intentional culture with interactions, structure, systems, and processes that support teams and individuals in achieving their goals.